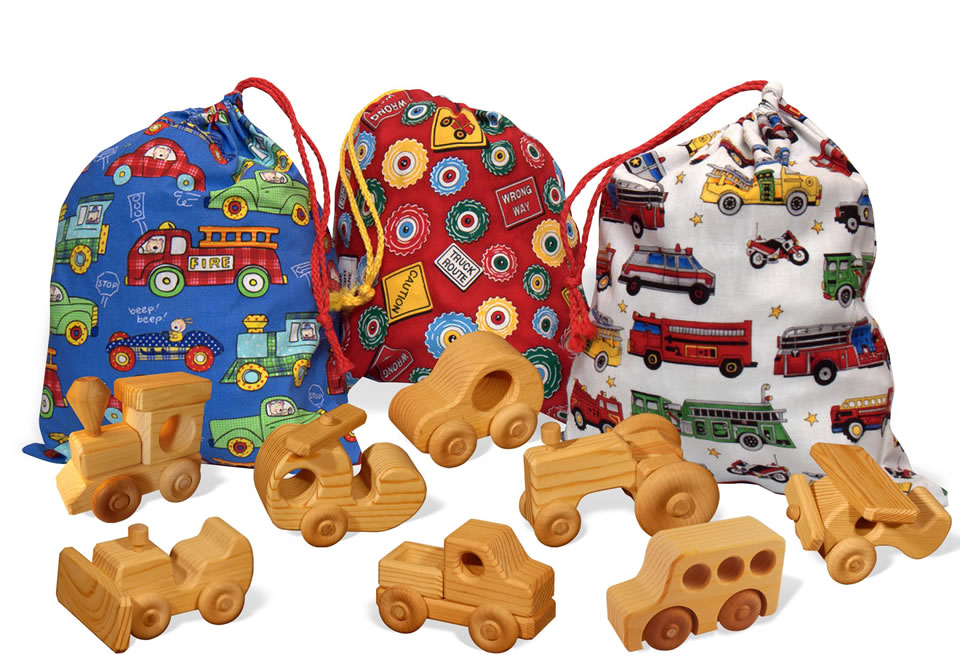 Little Toys For Little Hands ToyTote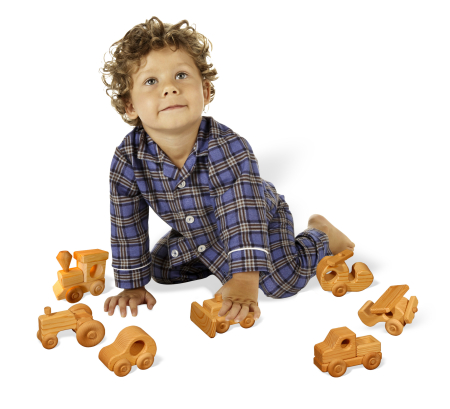 Our colorful drawstring ToyTote contains 8 Little Toys for Little Hands. The Toot, Pickup, Tractor, Plane, Dozer, Copter, School Bus & Car are all proudly produced the the USA. Our toys are CPSIA lab tested safe for All Ages.
$69.95 Add to cart
If you prefer purchase them individually
The individual Little Toys for Little Hands are 4″ x 3″ and child-safe for all ages.